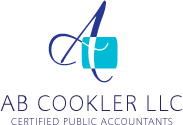 Let our expertise guide you through challenging times.
As trusted tax professionals, we are always available to answer your questions and provide advice to enable you to make the best financial decisions. We welcome the opportunity to be part of your professional team.

Accounting & Bookkeeping
Business clients serviced monthly, quarterly and annually. Write-ups, trial balances, general ledger, financial statements, payroll taxes and sales taxes.

Business Taxes
Preparation of Corporate, Partnerships, Payroll and Sales Tax Returns.

Personal Taxes
Preparation of Individual Tax Returns, handling of government correspondence, Tax Audits, Payment Arrangements and Tax Planning.

Business Services
Consulting, New Business Advisory Services, QuickBooks set-up & Support Services and Insurance Audits.

Estates and Trusts
Preparation of Tax Returns, handling of government correspondences.

Tax Planning
Personal and business planning for future tax savings.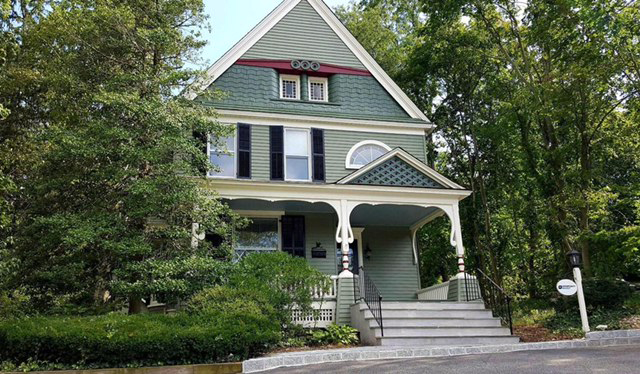 About Us
---
The relationships we build with our clients go beyond annual tax preparation. We understand the intimate nature of personal finances and work diligently to cultivate and maintain the trust of each of our clients so that we can guide them through a lifetime of important milestones. Navigating tax code and regulations can be confusing. We help clarify the process for stabilizing financial health and increasing wealth.
AB Cookler has been a reliable and trusted accounting and financial resource on Long Island. In celebration of our 50th year in business and to better support our clients, we will be upgrading our website with a new look, dynamic and timely information and valuable resources.
Like many specialized professional service providers, accountants have their own language. This jargon can be challenging for clients to understand. We want to make "financial speak" easy, not intimidating. Send us the most frustrating, confusing financial language you come across, and we will add it (and its definition) to a Glossary of Terms that we'll feature on our new website. Help us build this useful resource!
Sign up for our monthly newsletter to be the first to know when our new website goes live and to receive useful tips and tools to help you on your financial journey throughout the year.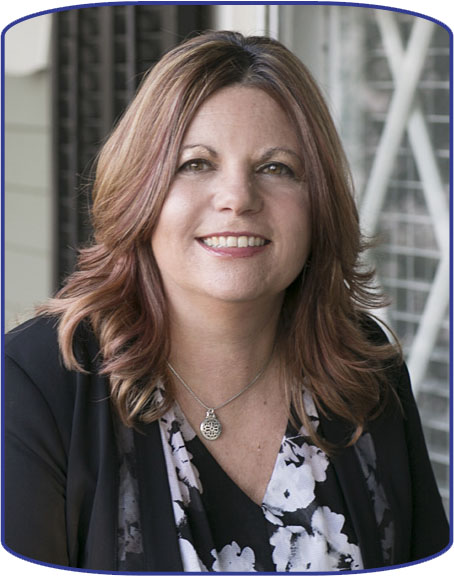 Lori Wilson, C.P.A.
President/Owner
Read More
Lori has over 25 years of experience in accounting, tax and business advisory services. She joined AB Cookler Company in 2004 and was involved in many aspects of the business until she became the new owner in June of 2017 and changed the name to AB Cookler LLC. Lori received her Bachelor of Science in Accounting from Long Island University at C.W. Post College – School of Professional Accountancy in 1986. She is a member of the Huntington Chamber of Commerce and involved with the local community. Lori enjoys hiking, skiing and spending time with her 3 children.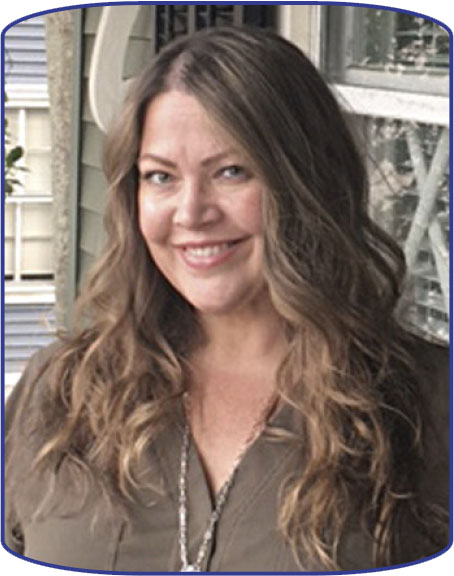 Alicia Gresio
Office Manager
Read More
Alicia has worked at AB Cookler for 18+ years. Starting out as an administrative assistant, she has expanded her duties over the years and has become the office manager. She handles a multitude of tasks and assists in managing the firm. Alicia enjoys reading, gardening and spending time with her grandchildren.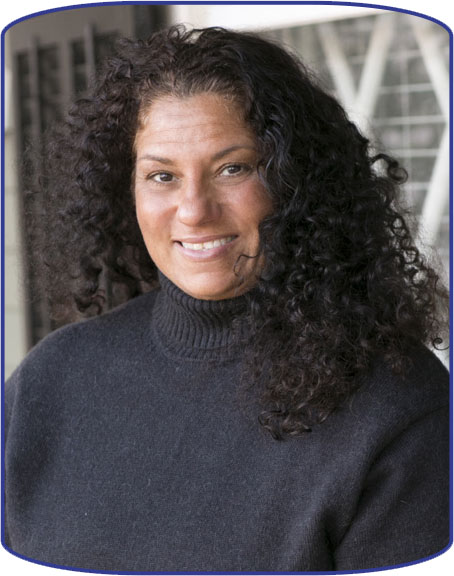 Iris Saad
Administrative Assistant
Read More
Iris has run operations for a small family business in the field of Education for many years and holds a Bachelor of Professional Studies in Computer Science from Long Island University at C.W. Post Campus. Iris is one of the newest team members at AB Cookler LLC, joining in December of 2017. Iris enjoys working out, cooking and tropical travel.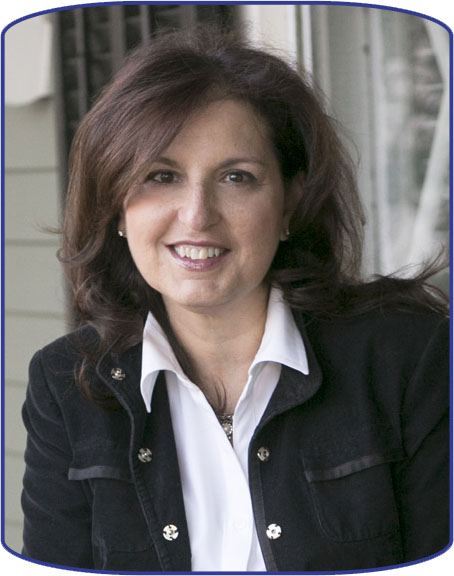 Audrey Krostich, C.P.A.
Certified Public Accountant
Read More
Audrey joined AB Cookler in January 2015. She is a Certified Public Accountant and holds a Master Degree in Taxation. She has over thirty-five years of experience in preparing tax returns and advising clients in a wide array of tax matters including individual, partnership, corporate, fiduciary and estate tax matters. Audrey enjoys bicycle riding and skiing in her free time.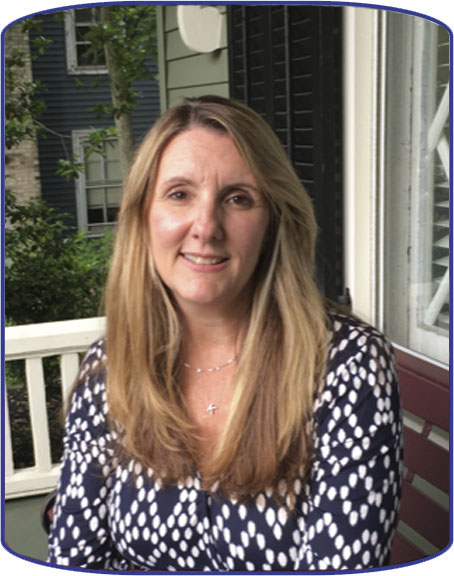 Kerry Keilitz
Senior Accountant
Read More
Kerry has a Bachelor of Science degree in Accounting with an emphasis on taxation. She has ten years' experience, joining AB Cookler in January 2018. Kerry also is a QuickBooks Pro-Advisor as well as a member of National Conference of CPA Practitioners. In her spare time Kerry enjoys camping, travel and exercise as well as spending time with her three children.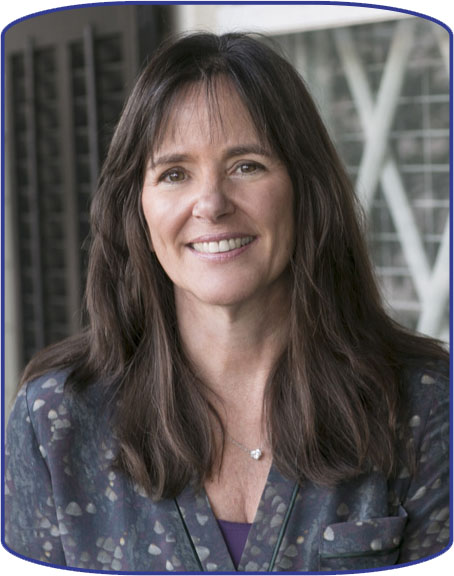 Linda Azzara
Accountant/Bookkeeper
Read More
Linda is a CPA with 37 years of experience in accounting. She has worked in both public and private accounting and originally joined AB Cookler Company in 1986. After taking time off to raise her four children, Linda returned to the firm. Linda earned her Bachelor of Business Administration at Hofstra University. She continues to keep her accounting skills and knowledge up to date by taking courses with Professor Katz. Linda has always been deeply involved in her community and currently serves as Treasurer and as a member of the Board of Directors of several local charities. She enjoys live music, yoga and gardening.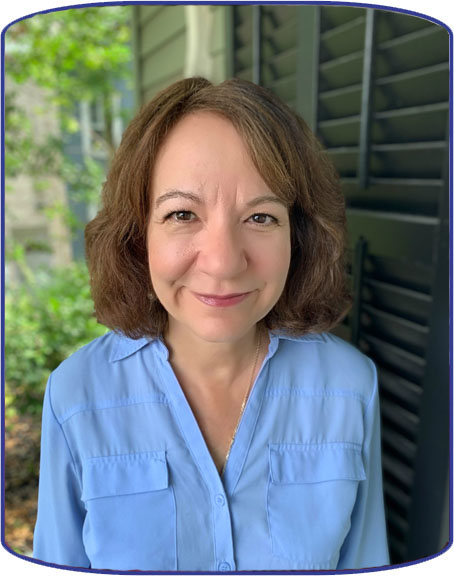 Patrice Byers
Accountant/Bookkeeper
Read More
Patrice has over 18 years of experience in Accounting and Finance. She joined AB Cookler in July 2019. Patrice received her MBA in Finance from Pace University – Lubin School of Business and her BS
in Marketing from Rutgers University. Patrice enjoys walking, reading, spending time at the beach and with her family.

What our Clients Say
AB Cookler has been handling my business and personal taxes for 12 years. Even though my business is small, they treat me like a Fortune 500 company.
Mike C.

Let us help you work more efficiently.
We work with you to set up and customize QuickBooks for our accounting purposes and your business needs. Our firm has designed a specific chart of accounts customized to help keep your books with ease and greater accuracy.
© 2019 by AB Cookler LLC. All rights reserved.